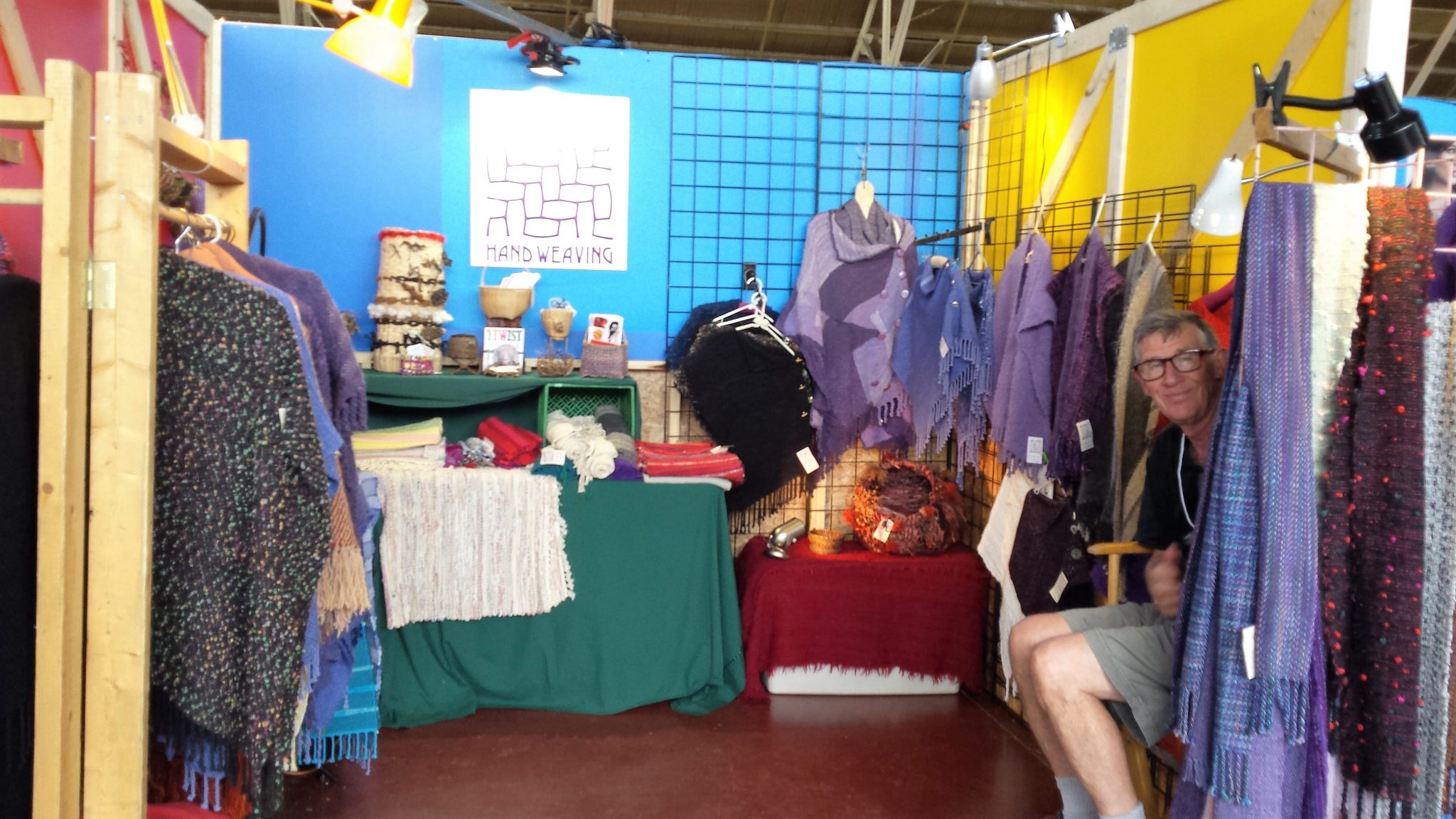 VENUES 2020
Since I compiled this list ALL SHOWS HAVE CANCELLED, except for Fibrefest in Almonte, which will be virtual., and the Weavers' Guild show is investigating possibilities. Stay Tuned. Apparently I will be teaching basketry  that way as well. I am curious to see how that will work out, not being  a Techie Queen.
Landsdowne Textiles Festival, Lansdowne Community Building, 1 Jessie St., Lansdowne, ON. Sat . June 20,  2019. 10-4.
Twist Festival, Whissell Complex, St-Andre-Avellin, Outaouasi Region PQ. Aug. 14, 15, 16,  2020.  info@festivaltwist.org
Fiberfest, Almonte Ont., Sept. 12, 2020,10-5. Sept. 13, 2020,  10-4.
The  Leeds-Grenville Fibre Extravaganza,  North Grenville Municipal Centre, 285 County Rd. 44, Kemptville, Ont. Sat. Sept. 19, 2020, 9-5.
Simply Unique, The Ottawa Valley Weavers' and Spinners' Guild annual Exhibition and Sale,  Nov. 7, 2020,  10-5, Nov. 8, 2020, 10-4. Glebe Community Centre, 175 Third Ave., Ottawa.  For more info, www. ovwsg.com